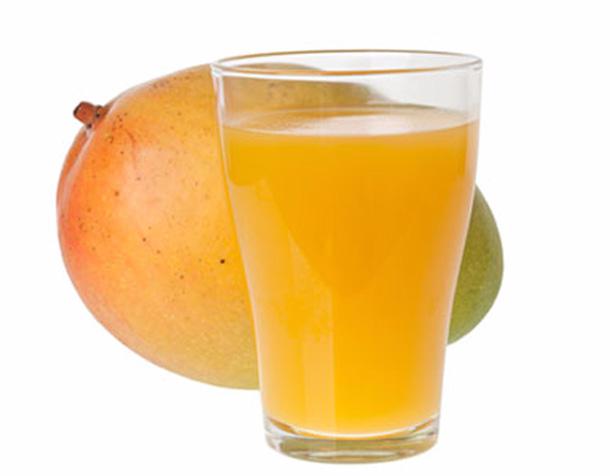 Frozen Clarified Mango
Ghousia Food
exports clarified mango juice concentrate having luscious flavours. They are produced from best quality, certified mangoes that originate in the southern parts of India. These mangoes undergo an enzyme treatment and a filtration process to generate clear mango juice concentrate. This process is considered to speed up the antioxidant reactions, resulting in a product that"s high in nutritional quality and properties similar to a fresh fruit.
The juice is then filtered with the help of highly scientific equipment. High quality control standards are followed at each stage of processing to maintain standardised process and hygienic conditions. Mango concentrate in clarified form has great nutritional value as it contains a high amount of vitamin A, B, C and E, proteins, carbohydrates and fibre. Add clarified mango concentrate to any beverages, smoothies, jams, yogurt, dessert mixes, milkshakes or mousses to get an irresistibly tasting serving.
Specifications
Standards
Packaging
Request a sample
Single Strength Specification:
| | |
| --- | --- |
| PARAMETERS | VALUE |
| Total Soluble Solids (TSS) | 65 Brix at 20° C |
| pH | 3.6 to 4.5 |
| Acidity (as Citric Acid) | 2.5 – 3.4 % W/W |
| ALAR | None |
| Taste | Typical to Mango |
| Other | Free from Foreign Matter |
| Preservative | Absent |
| Packaging | MS Drum painted wide mouth with Aseptic Bag and polyliner |
| Net Weight | 270 ± 1 Kg |
| Shelf Life & Storage | 18 months at normal ambient condition. Store in cool condition and avoid direct sunlight. Ideal storage temperature 4-8° C. |
Product name, batch/product code, net/gross weight, date of manufacture, storage instruction are printed on the label, affixed to each drum/box. The products are packed in an aseptic system with high quality and competitive price.