Gulf Food Manufacturing – 2016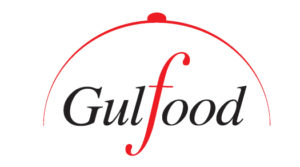 We have immense pleasure to inform all of our customers and business partners that we are participating forthcoming GULFOOD MANUFACTURING,  will be taken place from 7-9 November 2016.
Our stand will be at Trade Centre Arena S-E21. We cordially invite all to visit us  for convening fruitful discussions to grow together.  Please contact us for complimentary passes for visiting us, we shall send  the necessary link. Since passes only limited, kindly send your requirement at the earliest.